Description
Add an Accessories
Characteristics
No Reviews
Description
OLED display modules with different specifications and driver circuits, which can be driven in your circuit through the IIC or SPI bus. The drive board has integrated auto reset circuit, IIC bus pull-up resistor, boost charge pump, and other functional units, ensuring that the module can operate stably for a long time.
| Source | Description |
| --- | --- |
| Working Temperature | -20 ~ 60 ℃ |
| Color | White, Blue, Yellow & Blue optional. |
| Power Supply | 1.7 ~ 5.5V |
| Interface | SPI and IIC optional. |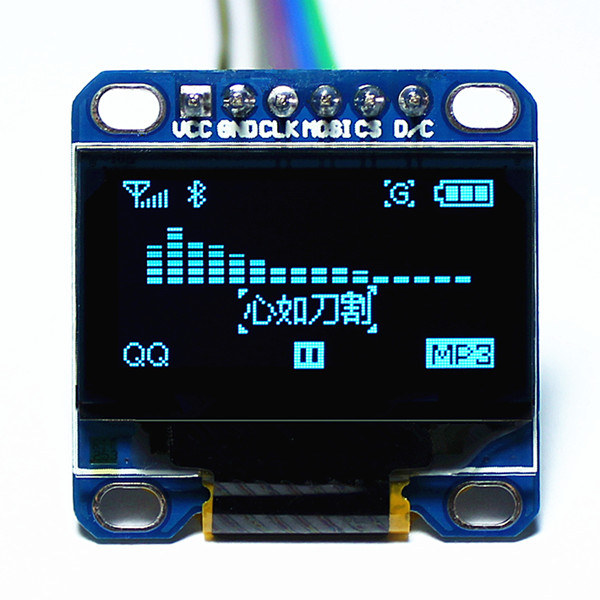 Flexible installation
4 elliptical fixed holes (fit M2 screw), makes it can flexibly fit to your product shell.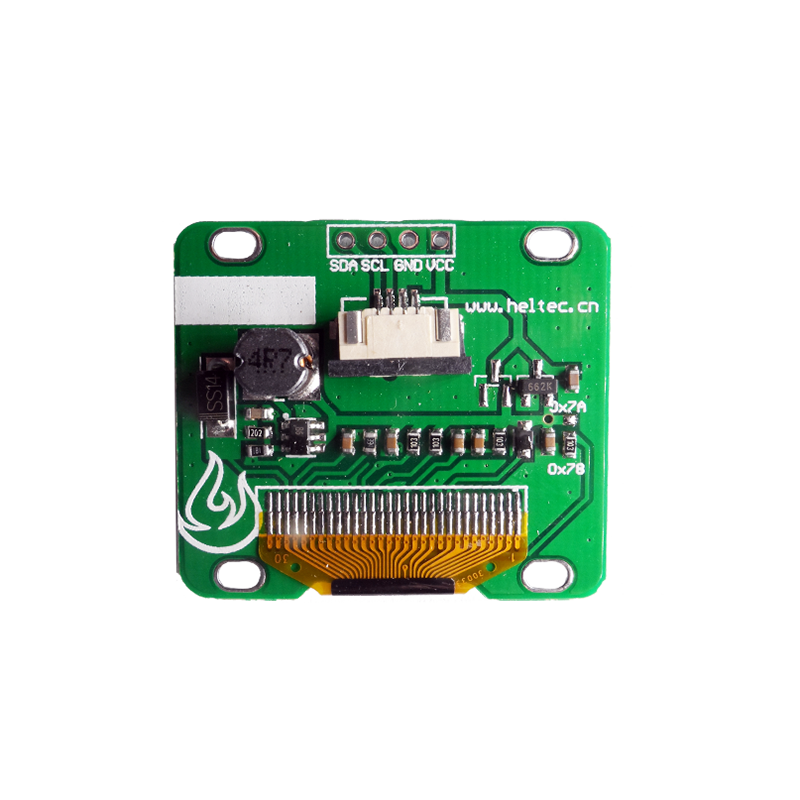 External charge pump
The 1.3" IIC comes with an external charge pump version to ensure sufficient power supply for the LCD panel and more stable modules,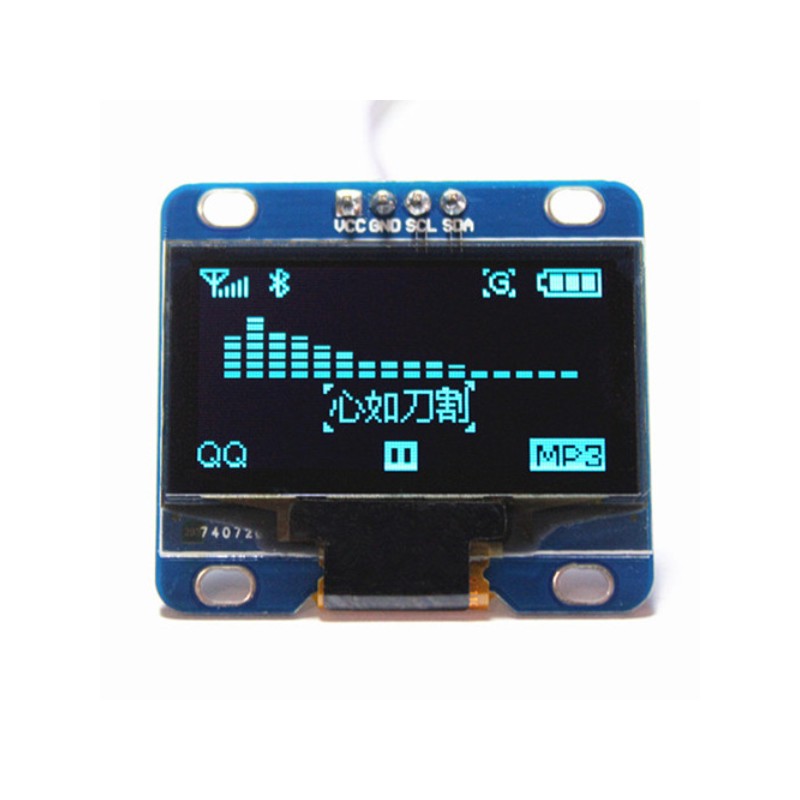 Organic electroluminescence display
Compared to traditional LCDs, the pixel units of OLED displays are self illuminating and no longer use backlight, which makes their imaging performance better, especially in strong light environments such as direct sunlight, where the display effect is much better than LCD displays.
The default packing list without selecting any accessories is as follows:
Item

Quantity

OLED display

x1