Sensor Hub is a ready-to-use LoRa/LoRaWAN sensor/DTU for indoor (industrial) applications. Modular design allows adaptation to different projects by replacing the sensor probe. The device can be registered by one click via APP and Heltec Snap Emu IoT Platform, can be deployed quickly and easily.
SensorHub for Industry Series has two branches:

Integrated-sensor, customization support.
All sensors are rigorously tested, high sensitivity, high accuracy.
Equipped with waterproof and breathable membrane.
Sensor Hub Can Embedding the Following Sensors: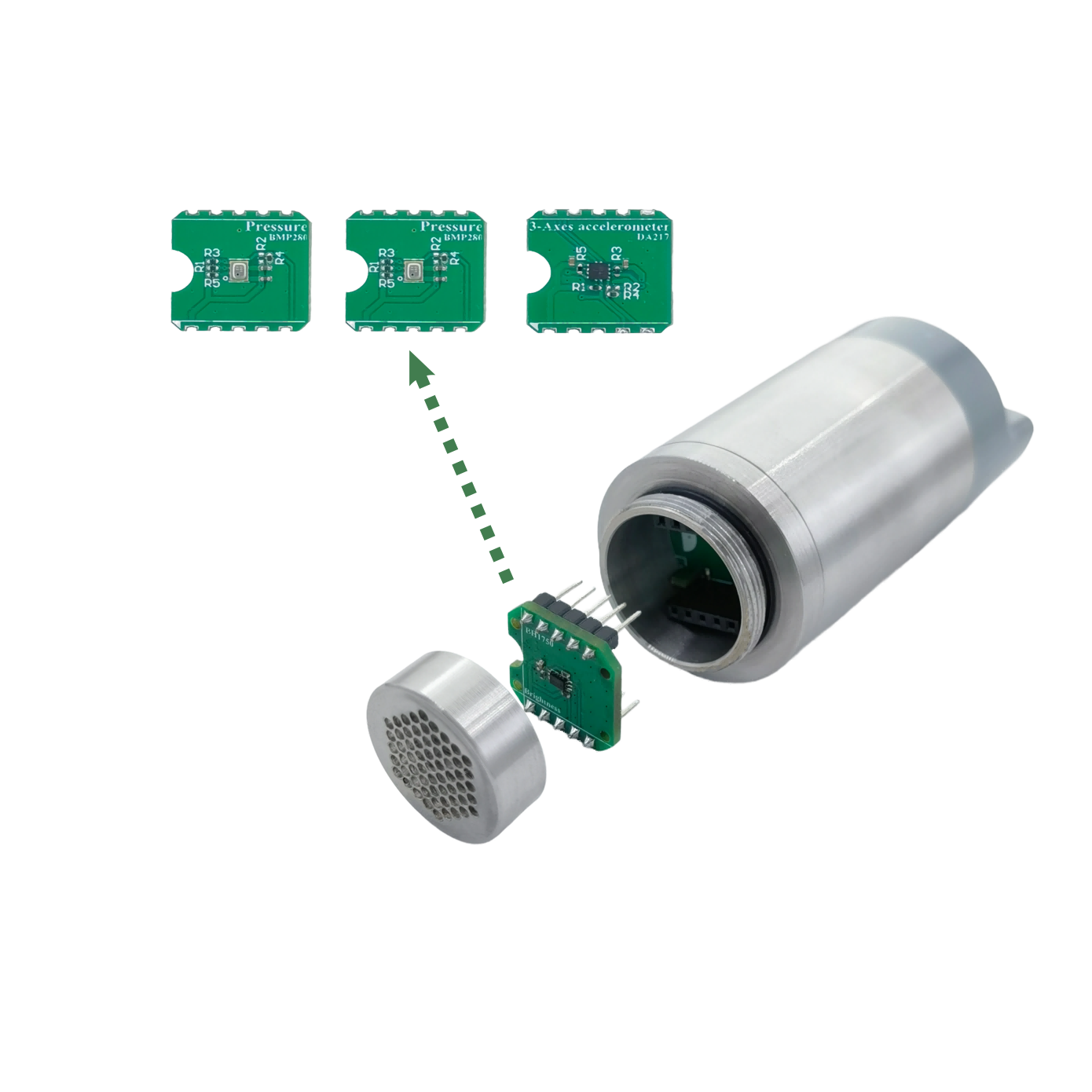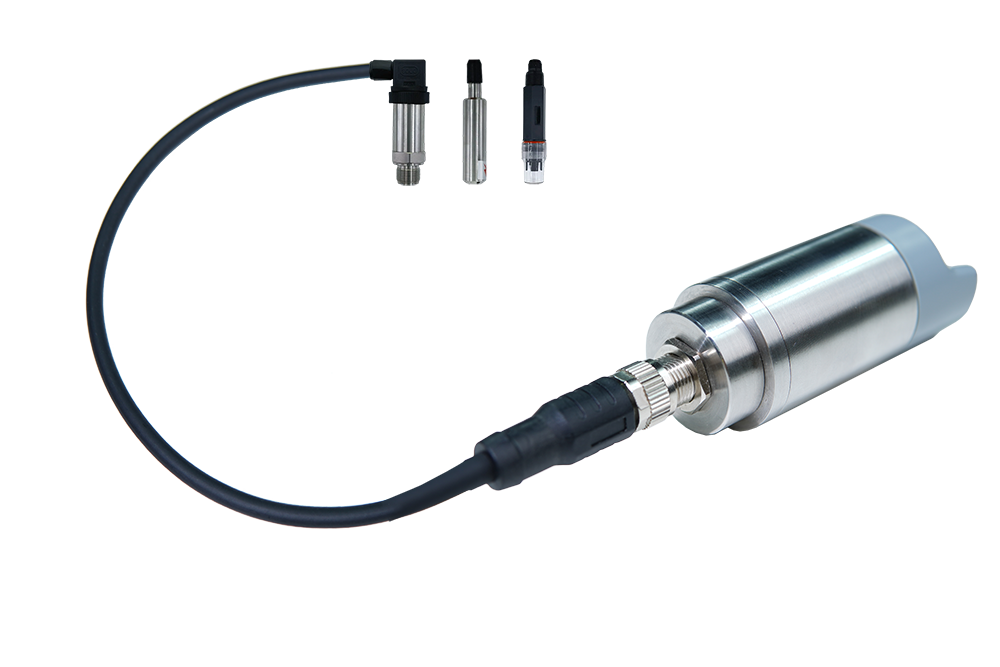 Used to actuate third-party sensors.
Flange seat interface.
Provide waterproof junction box, support RS485, 4~20mA signal.
A variety of sensors have been provided to choose from, support more sensor customization.
We provide a variety of RS-485 sensors:

In order to adapt to the complex industrial environment, a waterproof junction box for switching is provided
 Input RS485 or 4~20mA signal, output RS485 signal;
Allowing both 4.5~50 V power input and output;
Can be used for connecting between sensors, DTU and bus.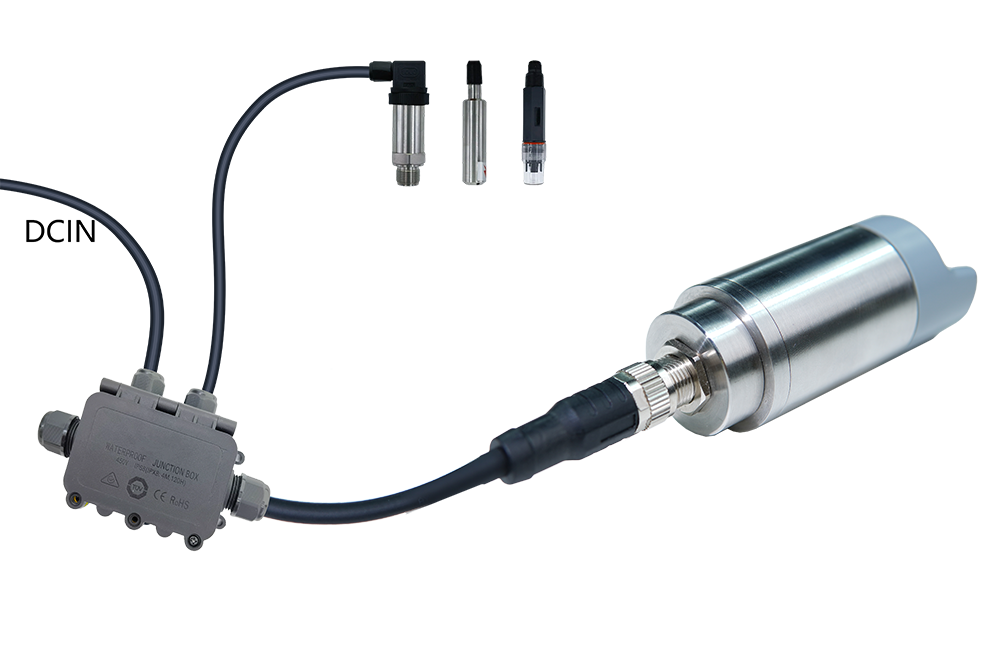 Devices can be registered to the Heltec Snap Emu platform with just one click through APP scanning or Bluetooth, data display, data subscription, and management can be achieved on the platform side.
The device integration standard LoRaWAN protocol, in addition to the Heltec SnapEmu IoT Platform, can also support commonly used IoT platforms such as ChirpStack, TTN/TTS, AWS, MQTT subscription, etc
The equipment has a clever structural design, which not only ensures a beautiful appearance and convenient installation, but also has good protective characteristics. Some devices has an IP66 protection level
Built in Python engine, users can write their own Python scripts to implement some logical functions or condition judgments without affecting the core functions of the entire device.
The whole series adopts modular design, which can achieve different functions by replacing modules, making it more flexible to cope with different usage scenarios.
Some products powered by batteries have good low-power design, up to 2 years for rechargeable devices, up to 10 years for disposable battery devices, which can effectively reduce system maintenance costs.

TOPOLOGICAL RELATIONSHIPS
Sensor Hub for Industry has excellent low power consumption characteristics and LoRa provides Long-distance transmission capability. It comes with a built-in 1100mAh rechargeable battery and magnetic charging interface. The stainless-steel shell and high-strength plastic provide an IP66 protection level, allowing it to perform stably and excellently in complex industrial environments.

You can find suitable devices from the following series and easily build an application system that suits your application.