Heltec LoRa Devices for Industrial Automation and Information Technology Upgrade

Based on the low power consumption and long-distance technical characteristics of LoRa communication, we provide a complete set of industrial informatization solutions. These products have the characteristics of easy deployment and scalability, with the aim of reducing costs and improving efficiency for your application scenarios.

For devices that already have an RS-485 bus, direct communication with the device can be achieved through the 485 bus, thereby achieving information upgrading of old devices, wireless data transmission, and remote control.
For pointer or mechanical dial devices, instrument panel data can be read and sent to the cloud platform through robot vision or AI to achieve digital reporting and summarization.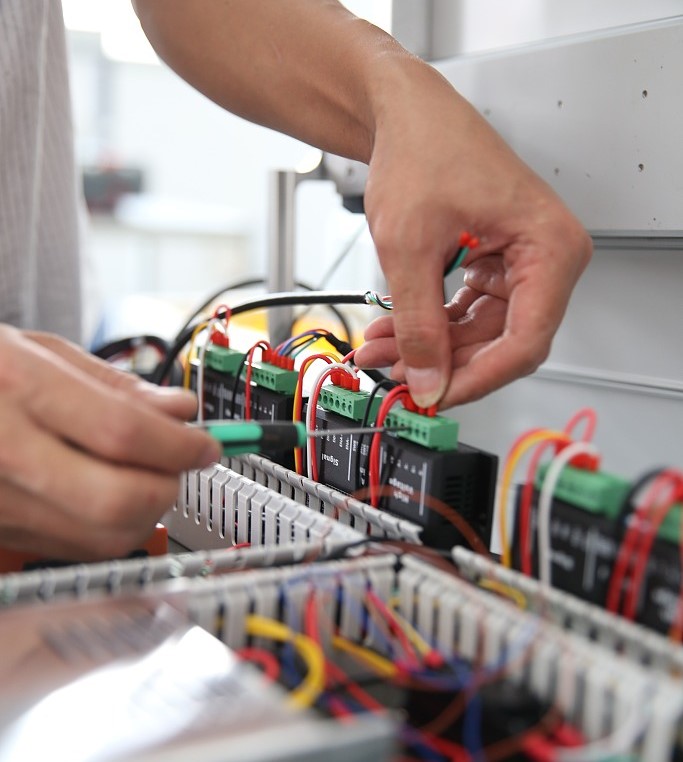 Environment Monitoring And Data Transceive
The modular design of the LoRa/LoRaWAN sensor allows the replacement of the sensor probe for different needs. All sensors have been rigorously tested to ensure high precision and low power consumption.
With the Bus Transformer family of sensors to drive third-party sensors, with waterproof junction box and other devices, make your solution more flexible and simple.

Multiple Configuration Association Control
With the Heltec Snap Emu IoT platform, users can set their own rules and achieve configuration control of multiple devices. For example,
If the sensors detect that the indoor temperature exceeds the set range, the cloud platform will automatically generate control commands, and send to the executing mechanism to turn on the ventilation equipment.
It can also automatically turn on the lights according to the intensity of light, or open the valves according to pressure sensor value, etc.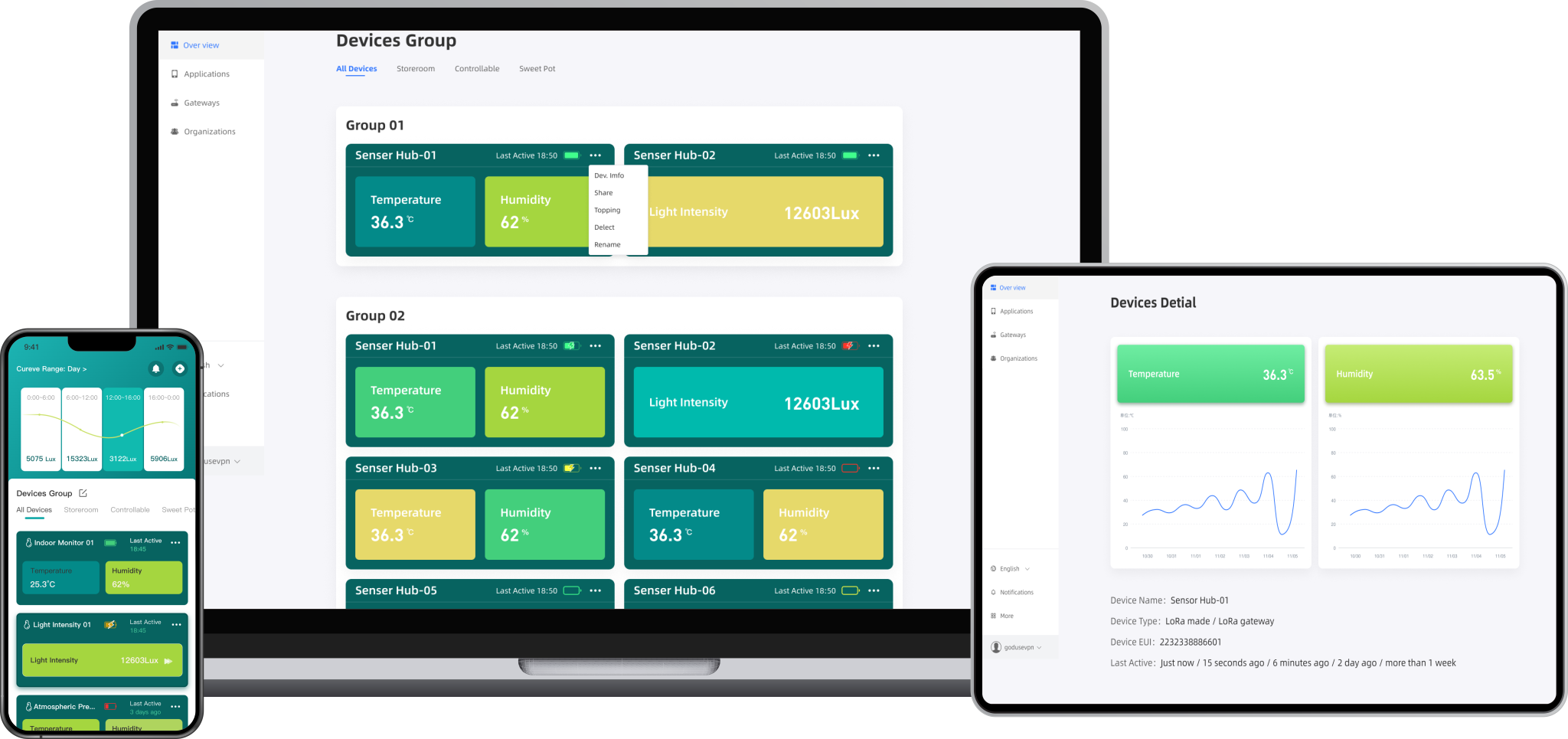 Devices can be registered to the Heltec Snap Emu platform with just one click through APP scanning or Bluetooth, data display, data subscription, and management can be achieved on the platform side.
The device integration standard LoRaWAN protocol, in addition to the Heltec SnapEmu IoT Platform, can also support commonly used IoT platforms such as ChirpStack, TTN/TTS, AWS, MQTT subscription, etc
The equipment has a clever structural design, which not only ensures a beautiful appearance and convenient installation, but also has good protective characteristics. Some devices has an IP66 protection level
Built in Python engine, users can write their own Python scripts to implement some logical functions or condition judgments without affecting the core functions of the entire device
The whole series adopts modular design, which can achieve different functions by replacing modules, making it more flexible to cope with different usage scenarios.
Some products powered by batteries have good low-power design, up to 2 years for rechargeable devices, up to 10 years for disposable battery devices, which can effectively reduce system maintenance costs.

Topological relationships
Overall, LoRa technology has the advantages of long-distance, low-power, strong anti-interference ability, mature ecosystem, strong flexibility, and high security, making it suitable for IoT application scenarios that require long-distance, long-term, and low-power operation. Heltec provides a wide range of product choices in various stages to meet your various customization needs in the field of the Internet of Things.

You can find suitable devices from the following series and easily build an application system that suits your application.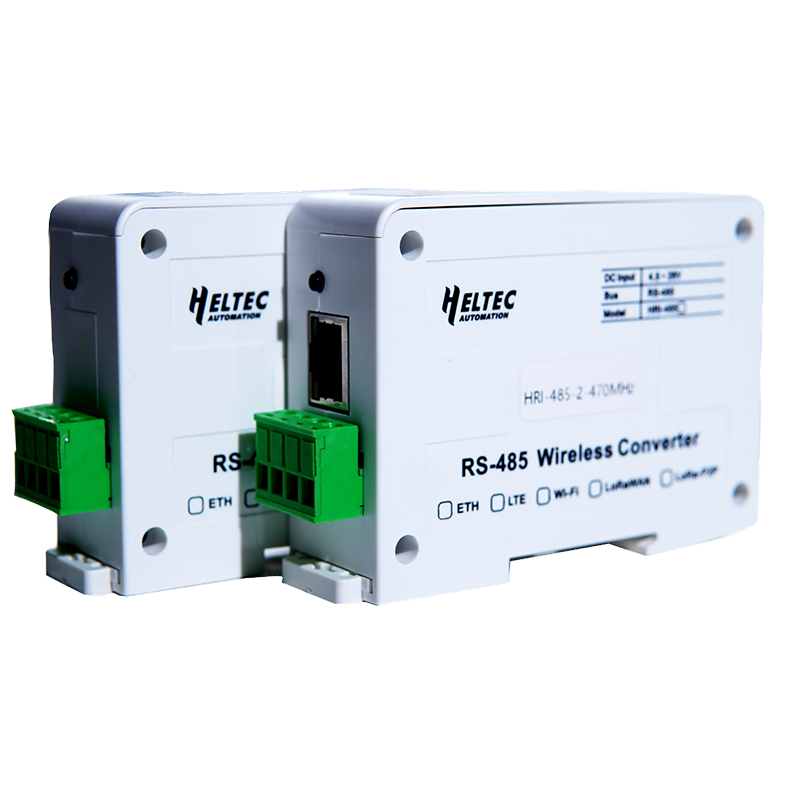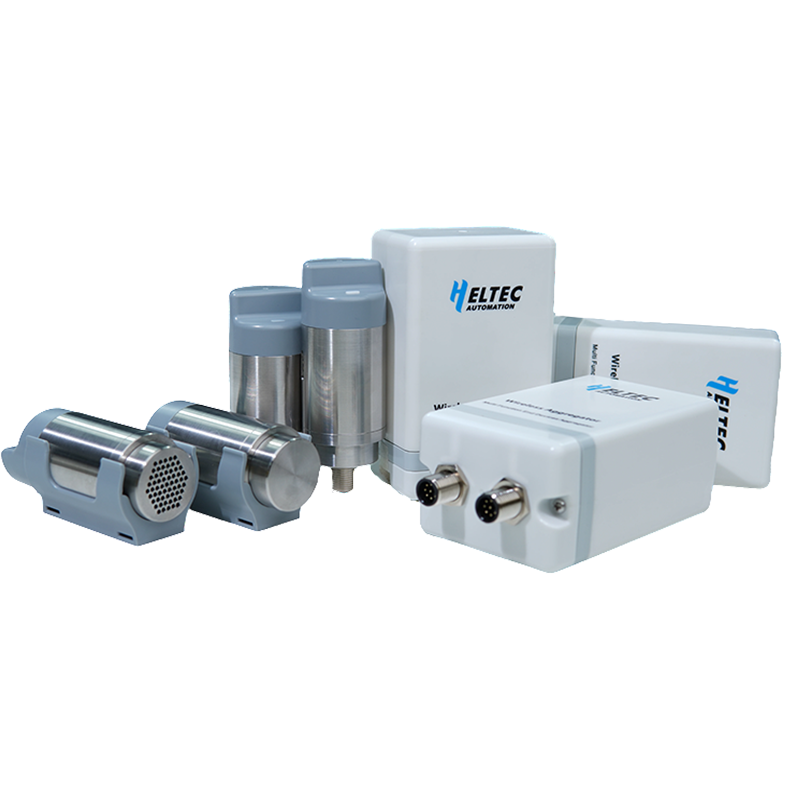 SensorHub and Transformer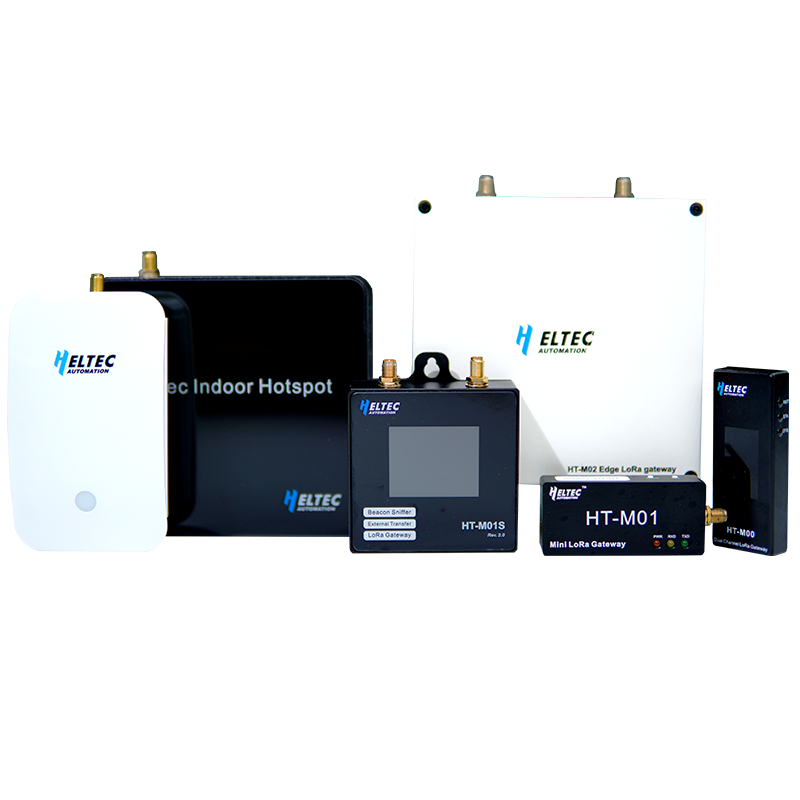 Eadge Computing and Gateway