Description
Add an Accessories
Characteristics
No Reviews
Description
The HRI-485x series comprises a Data Transfer Unit (DTU) device that facilitates wireless data transmission by converting the RS-485 bus. The sub-models of this series enable RS-485 data to be transmitted via multiple communication methods, including LTE (Cat. 1/Cat. 4), private LoRa, standard LoRaWAN, Ethernet, and others. This highly dependable DTU device is suitable for deployment in industrial settings and can be mounted directly on rack rails, thus enabling IoT evolution for previous devices. Additionally, the series features an effortless configuration function that allows for the direct management and configuration of options and parameters within the Local Area Network (LAN).
Parameters

Description

MCU

ESP32C3-FN4 / ESP32DOWDQ6

LoRa chipset

SX1262

Frequency

470~490MHz(470M+200K*N)
863~883MHz(863M+200K*N)
902~922MHz(902M+200K*N)
N: 0~100

LTE module

Air724UG

Rack rail width

35 mm

Max. TX Power

21±1 dbm

Max. Receiving sensitivity

-134dBm

Supply voltage

4.5 ~ 28v

Operating temperature

-40 ~ 85℃

Operating humidity

10%~90%, no-condensing

Antenna impedance

50 Ω

Address Code

0000 ~ FFFF

Baud rate

1200/2400/4800/9600/19200/38400/57600/115200

Buffer

1024 bytes
HRI-4851's primary function is to convert the RS485 bus to LoRa wireless signal. Usually works as a node device, P2P control and relayer.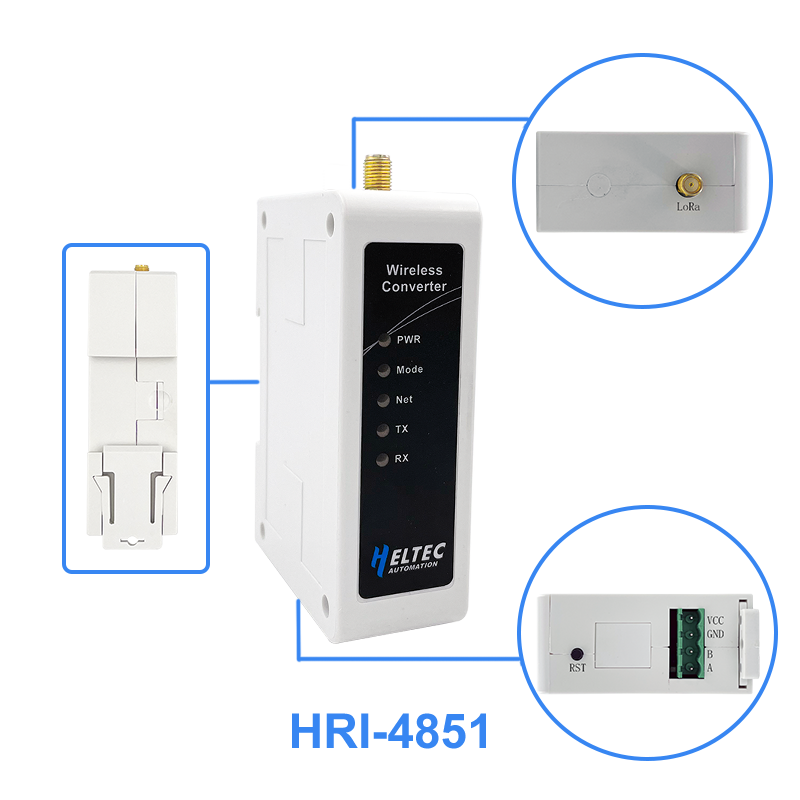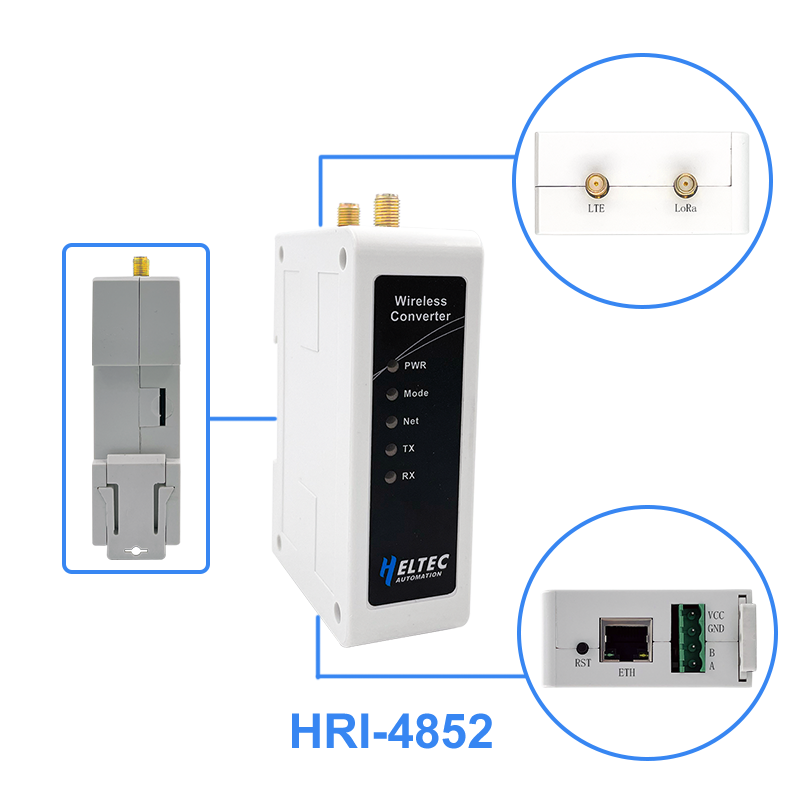 HRI-4852 is a LoRa custom P2P protocol gateway, it transfer LoRa signals from other devices to the cloud server through LTE or Ethernet.
HRI-4853 is a standalone device which transfer RS-485 to a cloud server via LTE or Ethernet network.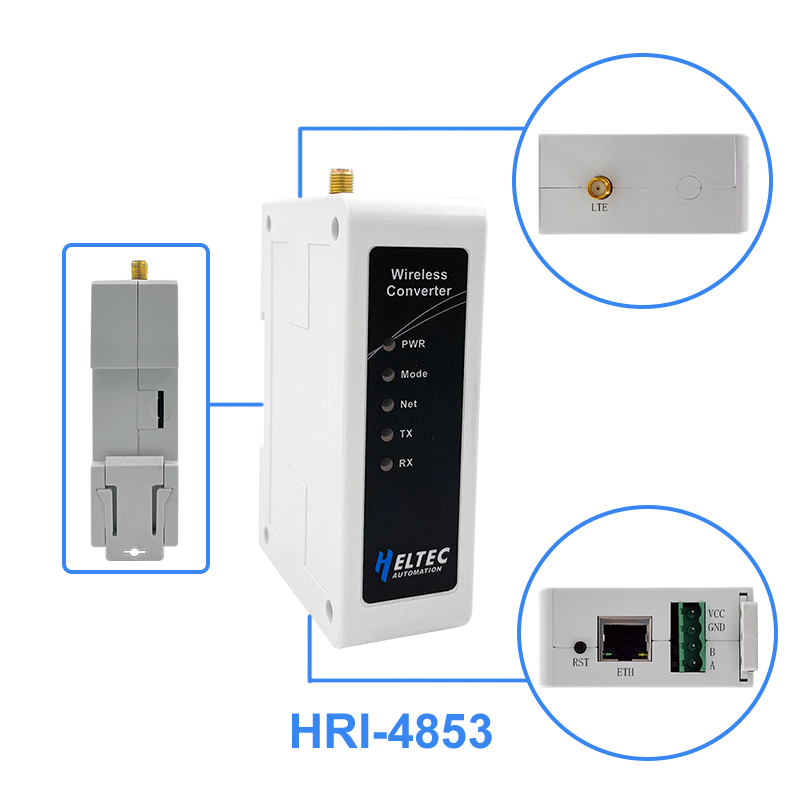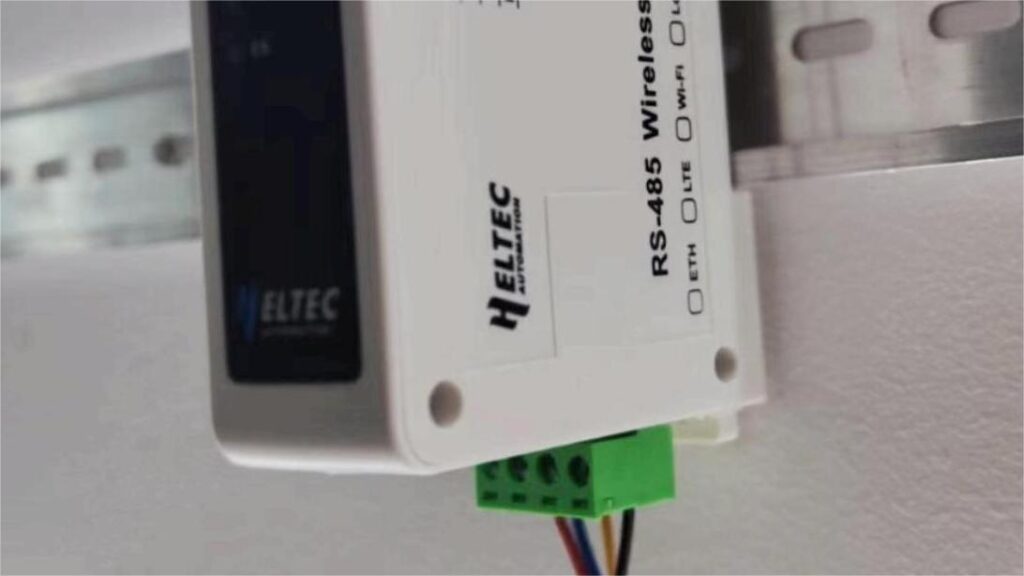 Power on and connect the terminal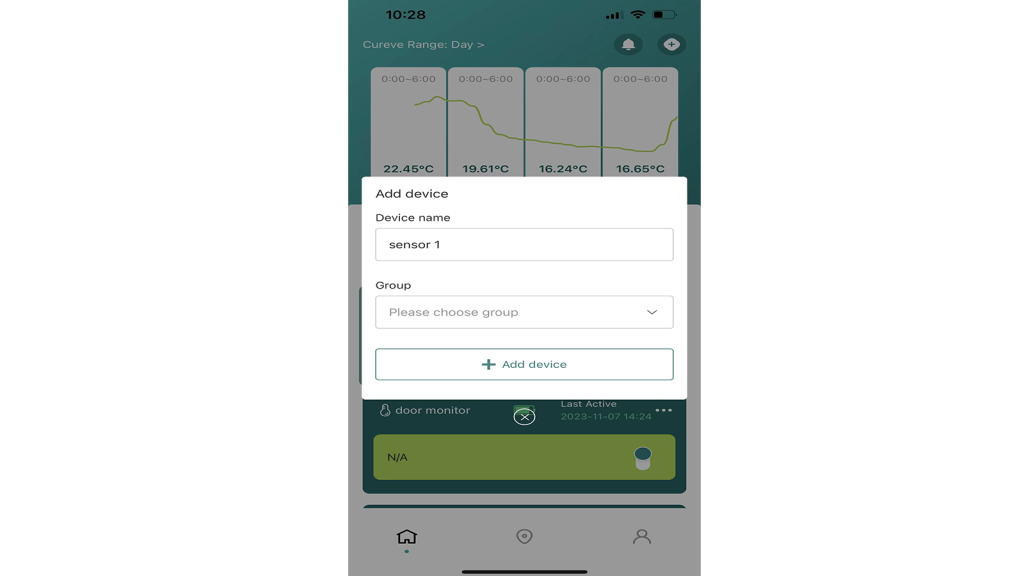 Scan and registration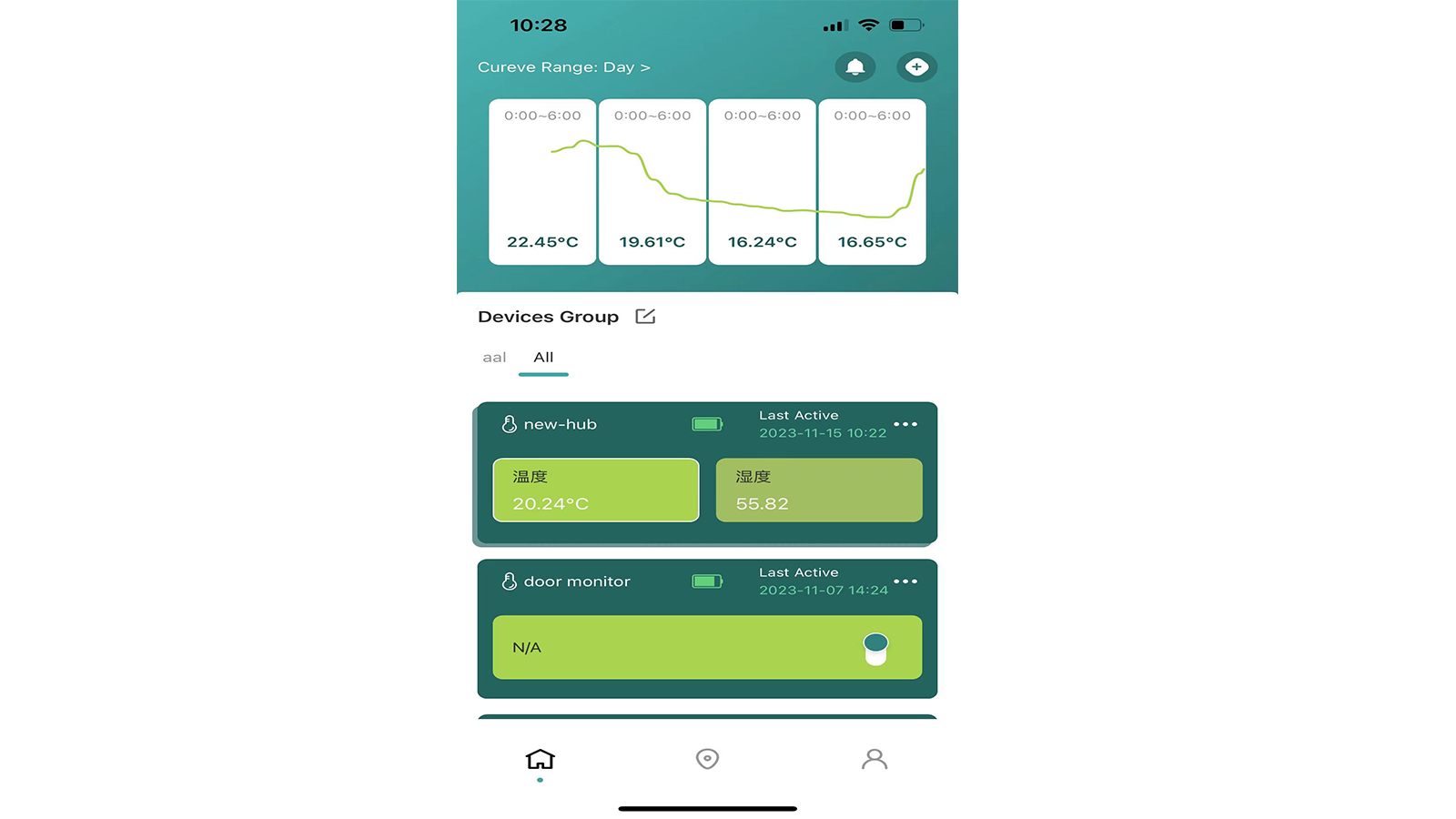 Configure
The default packing list without selecting any accessories is as follows:
Item

Quantity

RS485 Wireless Converter

x1

Glue Rod Antenna

x1